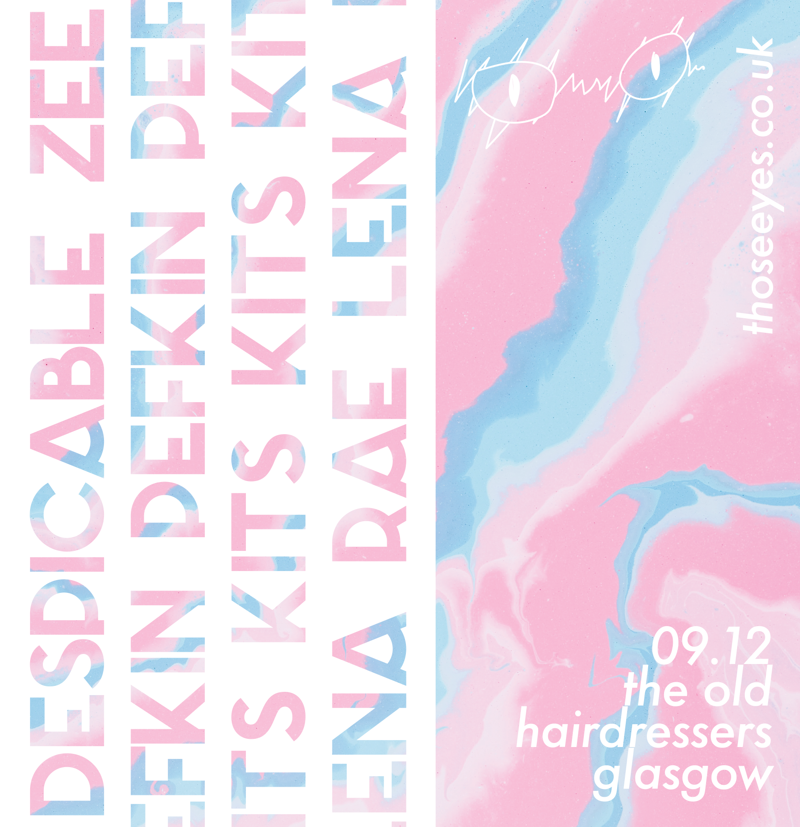 those eyes presents:
Despicable Zee, Pefkin, KITS, Rae Lena
Despicable Zee + Pefkin + KITS + Rae Lena
5
Entry Requirements: 18+
Line Up
Kits (stylised KITS). Kit - noun - a small fur-bearing animal. KITS is the one-person sad-techno project of Jayson Turner, a Computer Scientist living in Glasgow. KITS combines vocals, synths, and various bleepy boxes to create simple and meaningful songs ranging from the ecstatically positive to the devastatingly bleak. Fundamentally it's like LCD Soundsystem, but you can't dance to it.
Contact: jayson@thoseeyes.co.uk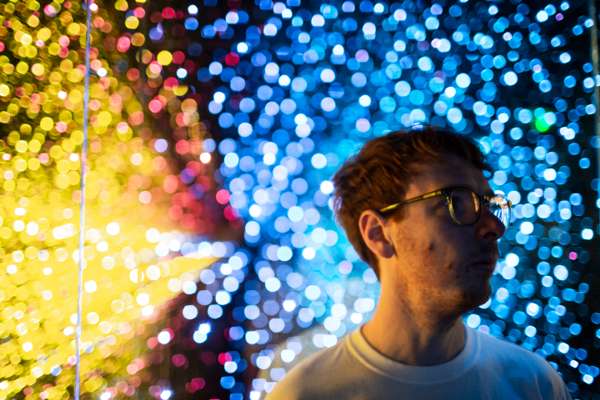 Haunting folk using piano and voice.